Our Clients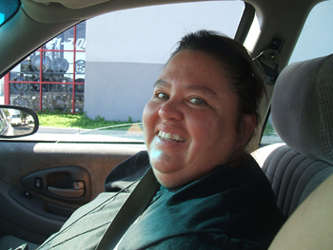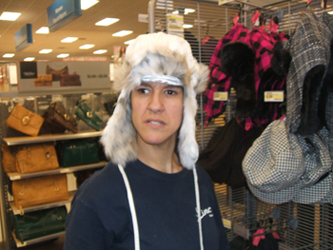 Esperanza Services provides services to a largely underserved a population in the Los Angeles, San Gabriel Valley and Pomona Valley areas. We serve approximately 150 clients and have a four to one staff ratio with our clients. We are proud to serve a diverse population with needs as unique as each individual.
Some stats on our clients
Approximately 35% of our clients are parents with children. These children may or may not have a developmental disability. Approximately 9% of our clients are at college or a higher educational level. At least 78% of our clients consider themselves Latino. Approximately 25% of our clients are dually diagnosed with mental illness. Approximately 15% of our clients also have been diagnosed with a serious health condition.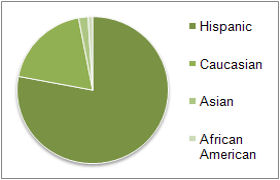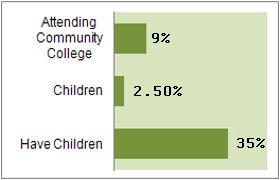 Due to the high numbers of co-morbidity of diagnoses among our clients, Esperanza Services seeks to establish collaborations within our community. We believe it is important for all organizations to unite on the behalf the population we serve.